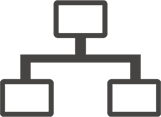 Web Development
Wordpress Content Mgt. System (CMS), Drupal Content Mgt. System (CMS). Codeigniter framework (MVC design pattern). Mobile Development, PHP (OOP), Javascript, jquery, HTML, CSS.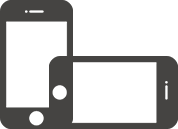 Mobile UI Design
Turn your website and app into mobile designed UI experience.

WordPress Development
WordPress custom theme, Wordpress responsive theme (Mobile Compatibility), Wordpress plugin customization, Wordpress ecommerce.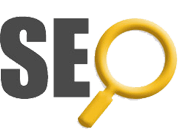 SEO
SEO (Search Engine Optimization), Make your website to be top on search engine like google.com, yahoo.com, ask.com etc.

Customize CMS
Make easy updates with no need for specialized (expensive) software. Using the power of wordpress and drupal.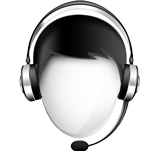 Support
Offer 24/7 support
Pacific time zone